My Focus
Financial Services
Automating processes and creating simple solutions for analyzing complex data is just the start of what to expect. Fin Tech is an area of opportunity to bridge the hottest emerging technology with UX.
Healthcare
The shift to electronic health records opens the doors to a new quantified self. Empowering patients and care providers to engage with specialists in a new and exciting way.
Internal Apps
Internal applications are just as important to a company as customer facing experiences. I work with teams to improve internal systems and improve the work experience for associates.
Community
Serving the community is at the core of what I do. To help others is to fulfill my mission in applying my talents on a larger scale. The best way to create solutions for people is to be among them.
Latest news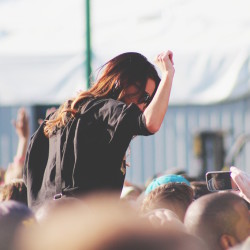 I proudly admit I am a millennial. I am also an OLD millennial. So my introduction to adult life has left me jaded – market crash, mortgage crisis, Donald Trump; it's been rough. And hearing about our national debt isn't helpful either. So, the world is big, and full of problems, but one thing that I[…]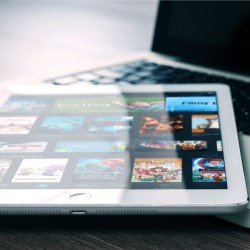 It's inevitable. Roughly 20 minutes (if not sooner) into an interview, the interviewer asks "so tell me, how did you get into UX?" My first thought is how far back can I go while still keeping them interested. I mean, it really began back when I was 9 years old and played Amazon Trail at the desk[…]
Previous
Next