How to make it in UX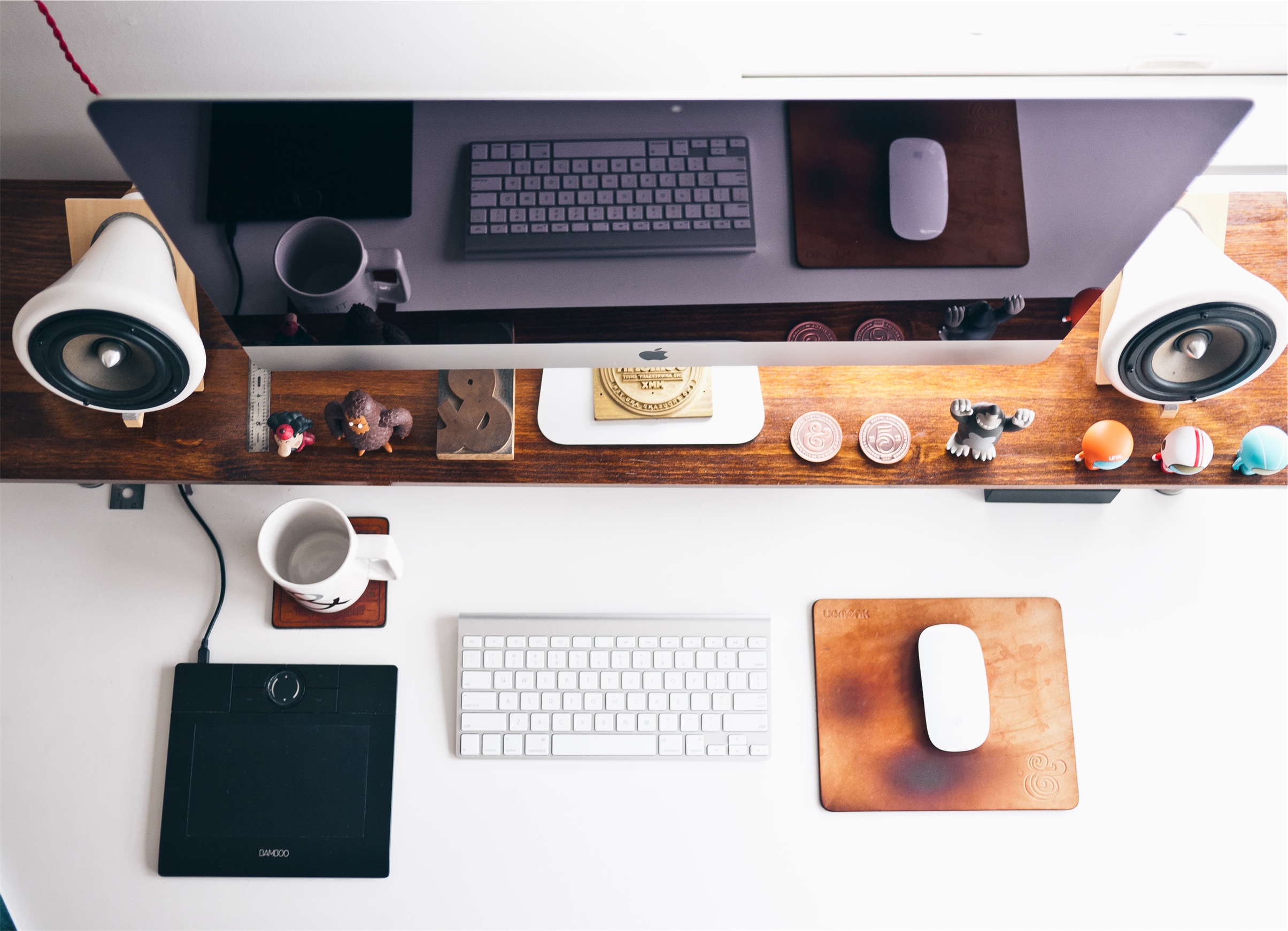 1. Network. Network. Network.

The Interaction Design Association (IxDA) is a great organization to meet and mingle with active designers, researchers and developers in the industry. Mingle with local leaders and get exposure to different office settings in the Chicago area.
And here is a great blogpost on how to be proactive in your job search.
2. Master the tools.
I'm partial to Axure because of it's flexibility and, well… I've been using it forever (students can get a free license). I think it's the cadillac of prototyping tools. Wires and prototypes are the good stuff, so check out the tutorials for your tool of choice and wow your clients with your awesomeness. It should be fun, so find what feels natural to you. Here is a review of 20 wireframing tools to check out. (Visio is on the list. Don't use Visio, I've never heard of anyone liking it.)
There are several tools out there that get the job done and make for easy collaboration with clients. In addition to Axure, I have used UX Pin and MockFlow. They were simple and straight forward.
Other tools I use include:
3. Be Flexible and Be Honest.
You will be known as the advocate for the user which is a crucial role in the software development life cycle (SDLC). There are times – more often than not – when compromise is necessary. It's important to work as a team with your product owners and developers. It should be a discussion and all points are valid. Clear communication referencing user research, heuristics and design best practices will serve you well.
4. Know Your Niche.
UX is broad. It can be hard to find your way with so many directions to go. Don't want to code? That's fine. Not great at graphic design? that's ok. User Experience can be broken down into Research, Design and Development. If you pick your two out of those three and rock them, select a third to be an as-needed-but-I-really-hope-is-never-actually-needed basis.
I personally think it's more valuable to be a rockstar in the areas you enjoy rather than just ok as you strive for Unicorn status. I encourage you to work towards unicorn-ness, but don't let it hold you back from building yourself up in a way that makes you say "I love what I do".
Navigate the sea of UX titles here.
5. Follow Blogs.
There are a few big name blogs out there that have very valuable info to all of us in the industry. The latter two in the list don't look as fancy as the first two, but don't let looks fool you, they are very rich in valuable information.