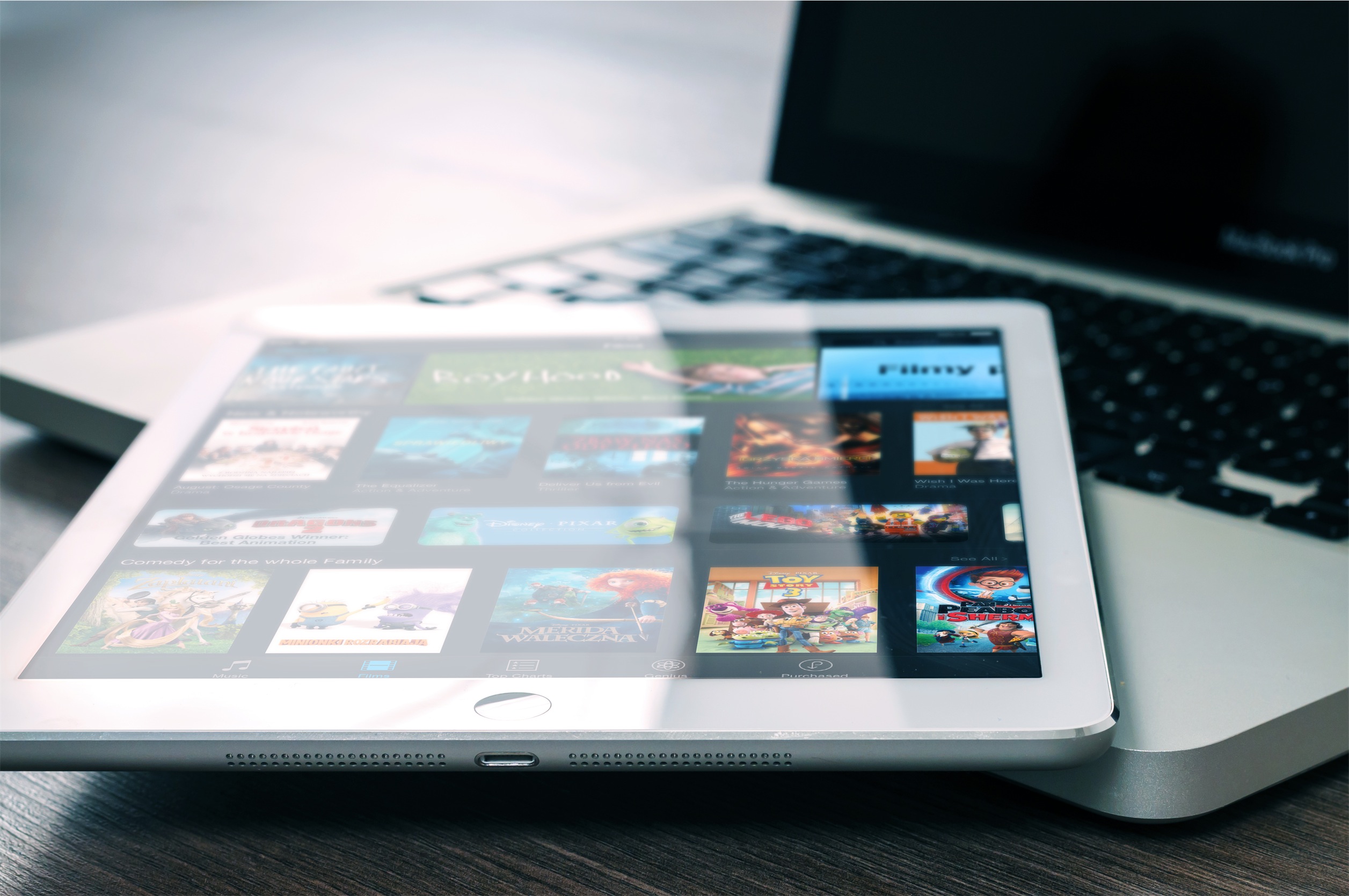 It's inevitable. Roughly 20 minutes (if not sooner) into an interview, the interviewer asks "so tell me, how did you get into UX?"
My first thought is how far back can I go while still keeping them interested. I mean, it really began back when I was 9 years old and played Amazon Trail at the desk in my parents closet (it's not as weird as it sounds). But in attempts to keep the story relevant, I tell them about my initial interest in Computer Engineering.
I studied Computer Engineering at Miami University where I first began my love-hate affair with object-oriented programming. After a year struggling through the program, I decided to direct my efforts towards something that came naturally to me, so I switched my major to Psychology. It wasn't until I went into an initial master's program discussion with DePaul that I learned about Human-Computer Interaction. When I saw that I thought "that is PERFECT." It was a nice marriage between what I loved about Computer Engineering and my Psych major. I do feel very lucky on this one. As in the sort of luck where preparation meets opportunity. I had never heard of User Experience until well into the grad program, but apparently that was what I was studying to become. I'm thankful it's fed into such a demanding field of interest.
To further add to my unexpected path, I took an internship as a developer before eventually landing a job as a UX Designer. Though my background is in development, my strengths lay in research and design. Psychology is largely a research based field, so I spent most of my undergrad studying research methods. I enjoy bringing this discipline to the user-centered design process.
And that's it! Would I do it again? Yeah, for sure. I get to be a part of making things that don't yet exist. It's a process that eliminates a lot of what were previously unanswerable questions, because now, we ask them.