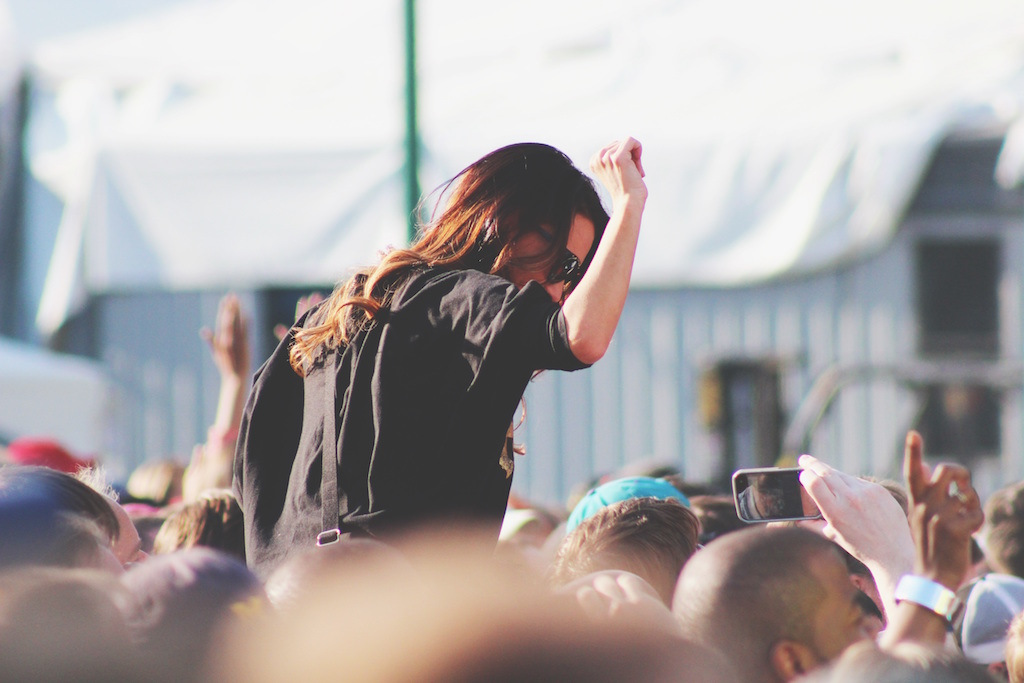 I proudly admit I am a millennial. I am also an OLD millennial. So my introduction to adult life has left me jaded – market crash, mortgage crisis, Donald Trump; it's been rough. And hearing about our national debt isn't helpful either. So, the world is big, and full of problems, but one thing that I love about my peers is our passion. Passion to question the daily nonsense and desire to do good. We all want to be happy, enjoy our happiness and live big. I believe the proof of this is the boom of app services. Taking a black car to work and having it cost less than public transportation? That is insane! But it's true. Today, $1.95 to get to work thanks to Via Ridesharing promos (try Via for free with my referral code: carlyn7x4). The most interesting transformation to our social landscape is that ownership is completely optional. Buying a house or a car, for some of us, doesn't have the same level of status as it used to. Choosing alternate investment paths other than purchasing 'things' allows us to put our liquid assets to work so we can fund the things we care about most.
I can't speak for all millennials, but I can share my story. So, first things first: The Market. My first exposure to it made me feel small, uninformed, intimidated and that it just wasn't for me. As I've grown financially and looked at my behaviors, what I want today and what I want for my future, my desire to be an active participant in the market has increased. But I have a day job. The sort of trading I have been exposed to is focused on the active trader and what that process is like. I consider myself a conservative investor with a thrill for short term performance. This conflict is a problem and a current block for me, but self-awareness is critical for all of us in any of our ventures.
My first move into the market was to get my toes wet. As a true millennial, I outsourced the task. I opened an account with Wealthfront and let the magic come to me. I view this account as my low-risk way of learning about my emotions and reactions to my portfolio as it performs in the market. Virtual trading is also an option, but I know how emotional trading can be and I wanted to feel both the good and more importantly the bad (and patiently watch how losses can turn into gains). I chose Wealthfront because they manage the portfolio for free for under $10K (no problem!) I feel the trend we will see in the brokerage space is less barriers to entry and trading platforms that cater to the needs of the millennial investor.
The step I'm working on now is to learn how to truly be a self-directed investor. I believe in transparency in our journeys and sharing our experiences, so please join me! Tomorrow I will be attending my first in-person seminar. I hope I don't stick out like a sore thumb. Let me get my selfie-stick ready…